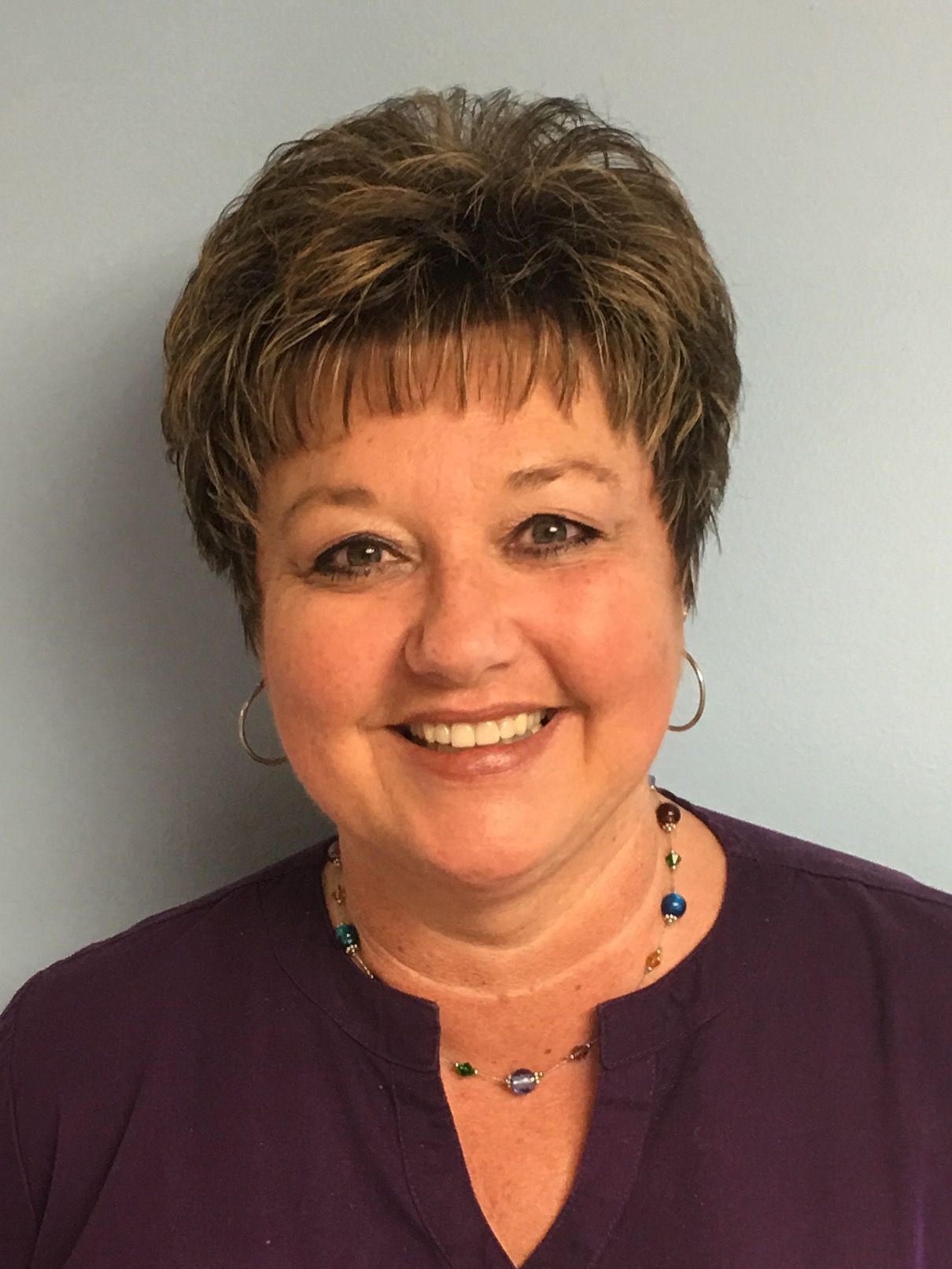 Teresa Milliron, R.D.H
Hygiene with Dr. Ambrose for 11 years and 35 years experience.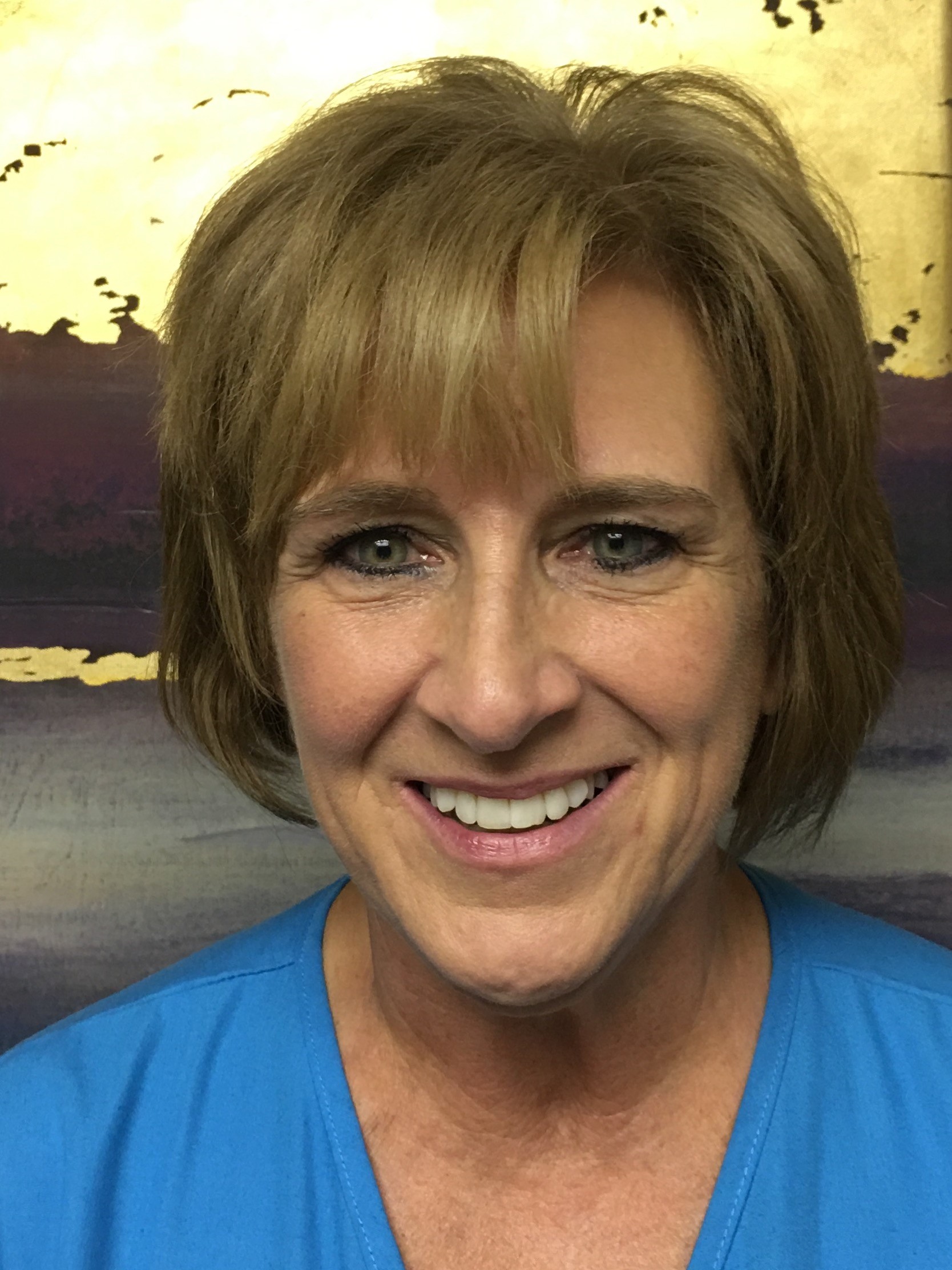 Cheryl Hamons, R.D.H
Cheryl just started with Dr. Ambrose but has been practicing for 10 years.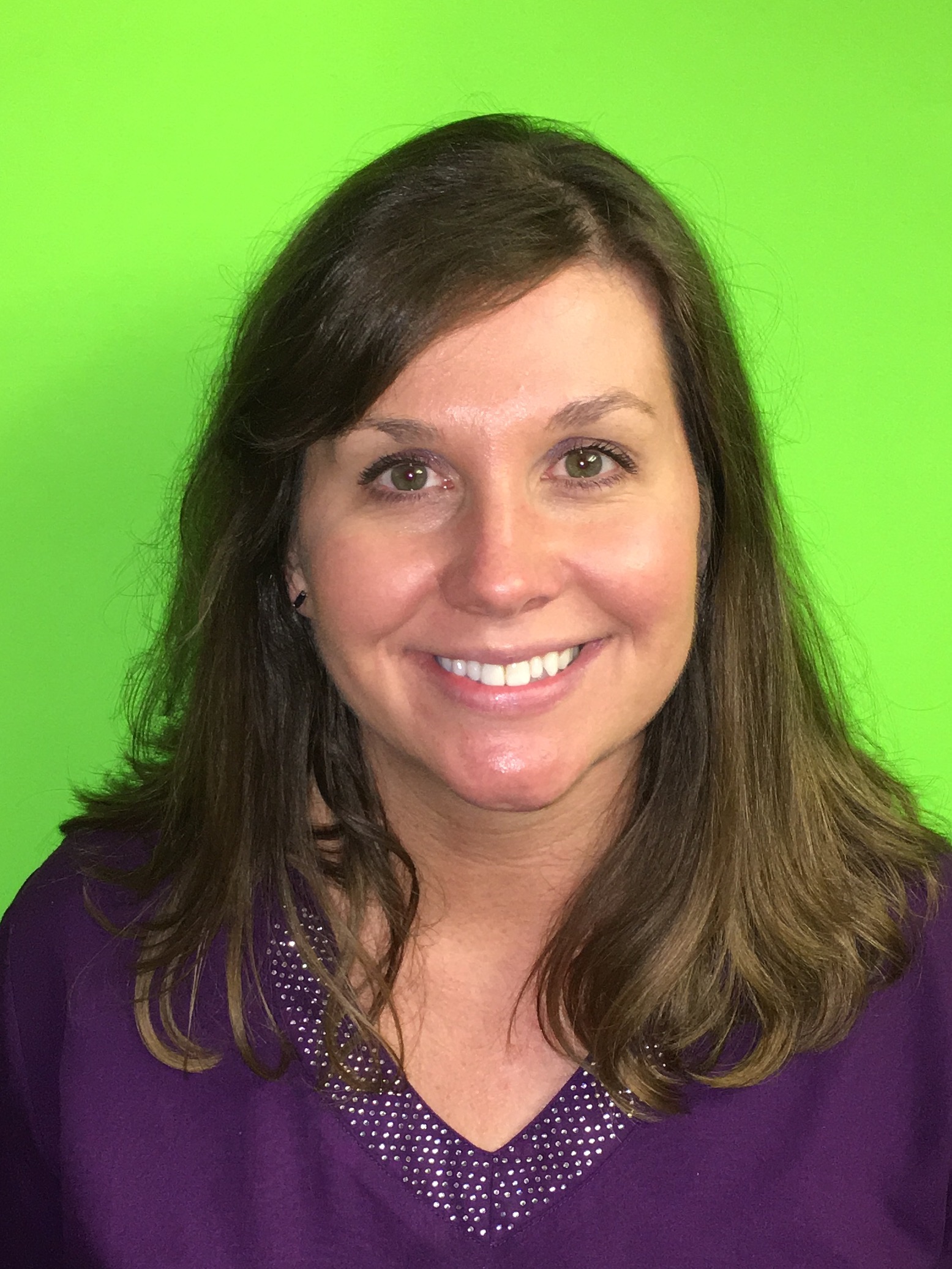 Shoshawna Burton, Assistant
Assistant to Dr. Ambrose since day one of their careers for 19 years.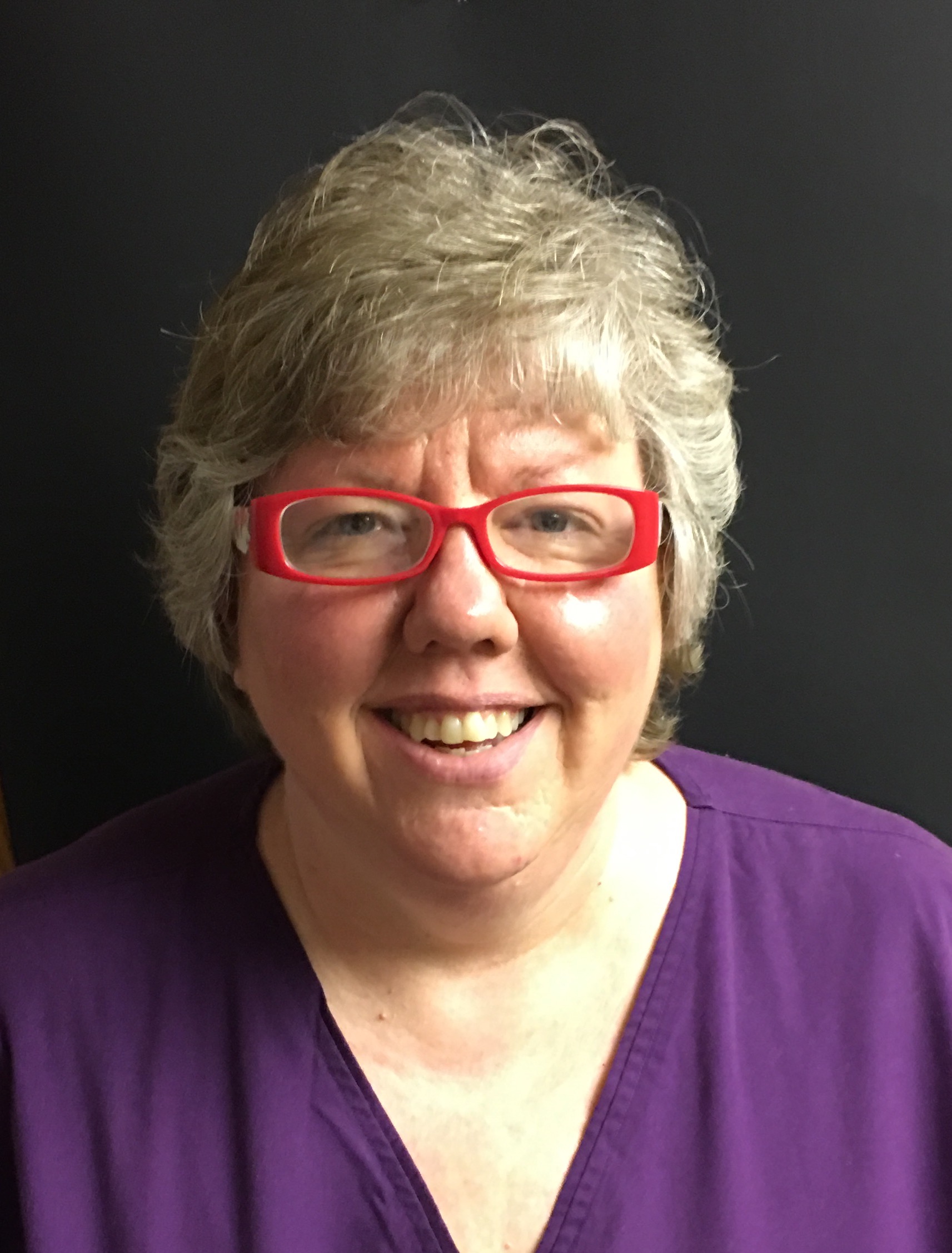 Rene'e Kash, Front Desk
3 years of helping at the front desk.